The leader of an investigation into the 2020 election in Wisconsin traveled to Arizona last week to learn about the audit done there and was attending a symposium on election fraud Thursday in South Dakota headed by MyPillow chief executive Mike Lindell.
Former Wisconsin Supreme Court Justice Michael Gableman told The Associated Press on Thursday that both visits were about gathering facts for the investigation he is leading.
"I'm here out of an honest effort to find out if anyone has any information that will be helpful in carrying out my duties as special counsel," Gableman said as he walked from his hotel room to where the symposium is being held in Sioux Falls.
Gableman said his trip last week to Arizona, where a widely discredited election audit by Cyber Ninjas is being conducted, was to learn more about the allegations, the best practices to investigate those allegations and what could be done differently.
"I learned a lot there that will be helpful to my investigation," Gableman said. He declined to go into details about what he learned from either trip. He said the trips were paid for out of his $11,000 salary approved by Assembly Speaker Robin Vos, R-Rochester, when he hired Gableman to lead the investigation.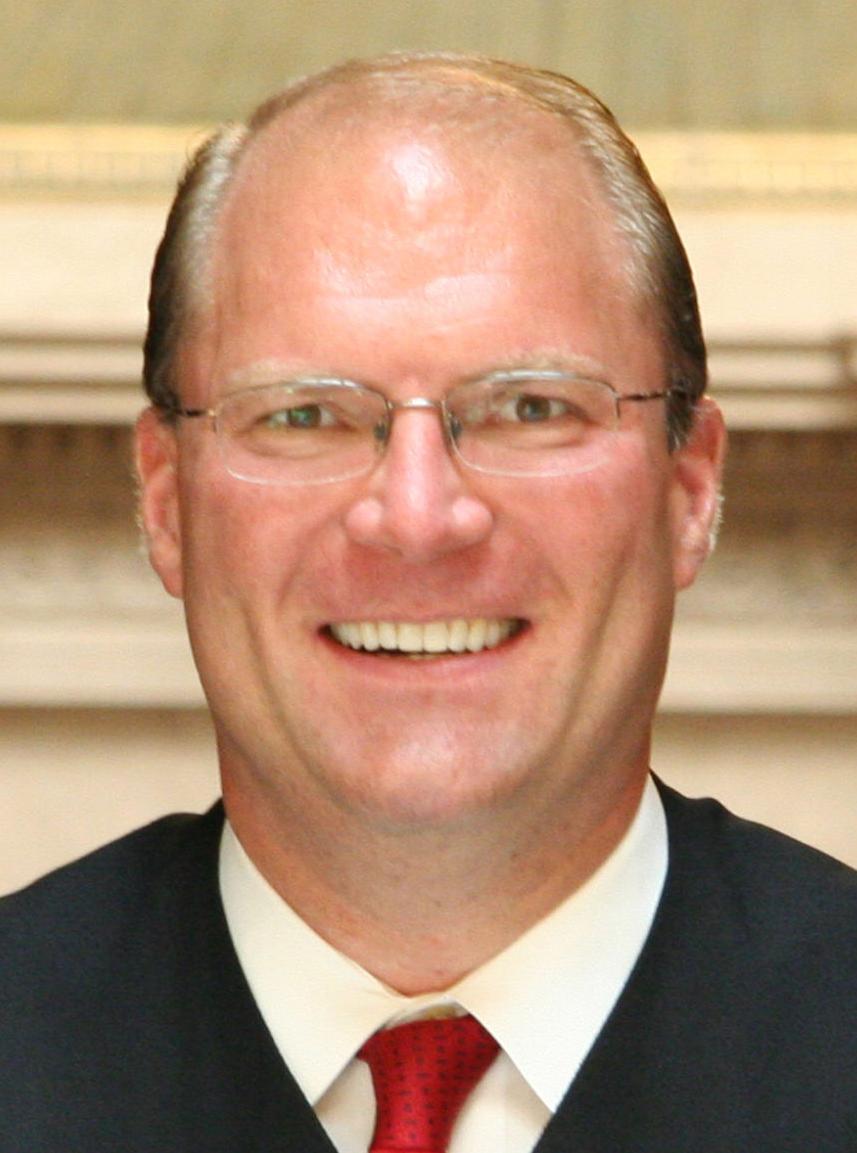 Gableman said there was a delegation of Wisconsin Republicans at the Lindell event, including Rep. Tim Ranthum, R-Campbellsport, and Wisconsin Elections Commission member Bob Spindell.